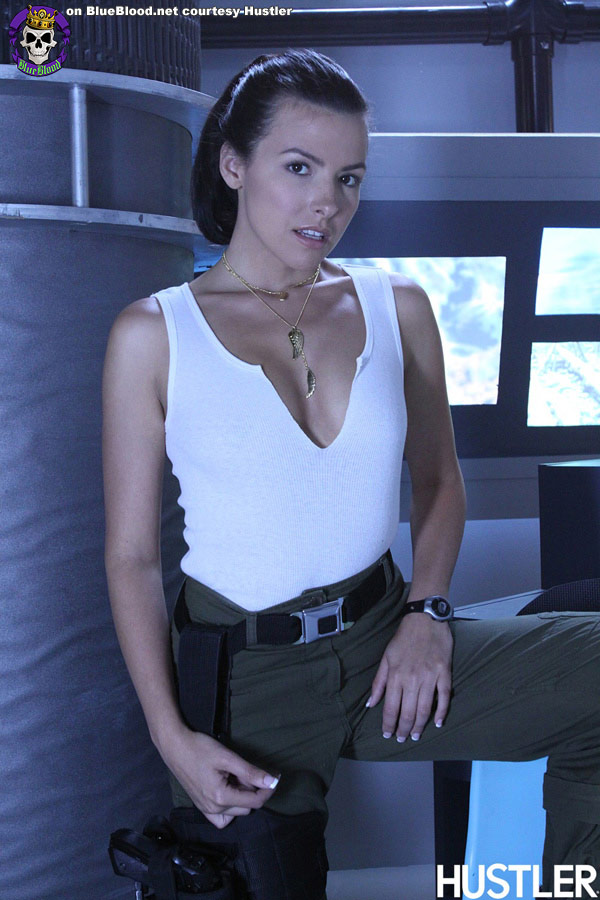 Would you like to place this picture of your site?
If this is you, or simply a picture you really enjoy, you can copy the code below and place the image right on your own site or myspace profile:
Or, if you'd like BB code for community forums like ours:

BlueBlood.net showcases both
babe galleries
featuring the hottest alt babes and forward fashion couture anywhere and
entertainment news galleries
with cool pictures from the best movies, TV shows, conventions, and nightlife events. Everything you crave.