BLT Hits New Issues Stretch Goal! 6 Minutes Left
Stretch goal #1 unlocked! You backer folks will all get a new BLT, in addition to all your other goodies from all tiers at contributor or above!
A couple days ago, I was super worried BLT might not hit its goal at all, so, although I had a little chart of possible stretch goals, I was not thinking about them. BLT has now exceeded the goal by enough that we plan to be doing one new issue of BLT. OG Black Leather Times artist Slash is on board for this issue, writer Will Judy has already written some bad/good good/bad advice, Forrest Black will be doing design again, and basically it is going to be really cool and a lot of fun. Of course, I'll be writing stuff and editing, so please let me know if you'd like to contribute writing or illustration.
As there are only 24 15 6 minutes left to go in the Kickstarter, there is not much time left to stretch, but . . .
If we hit $5,200, that will pay for another T-shirt design and 3 *new* issues of BLT. So, if you were thinking of adding $25 to your pledge for another T-shirt or $40 for 2 T-shirts, you can still do that for a little over an hour. If your friend has been contemplating pledging, tell 'em to do it now.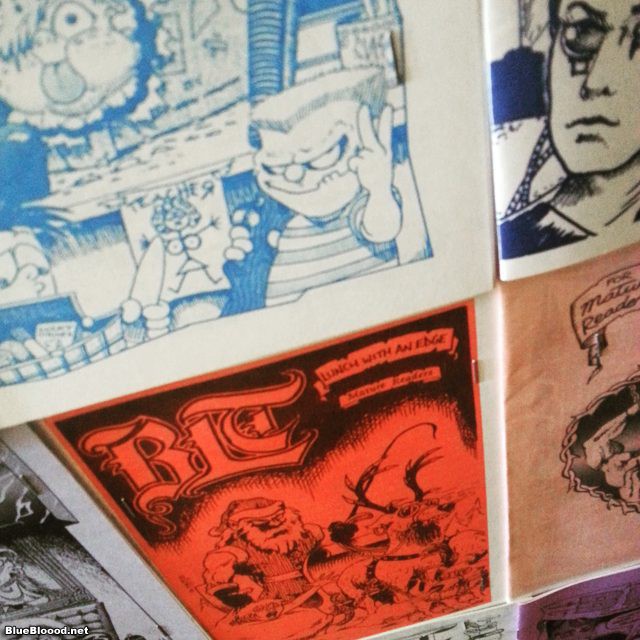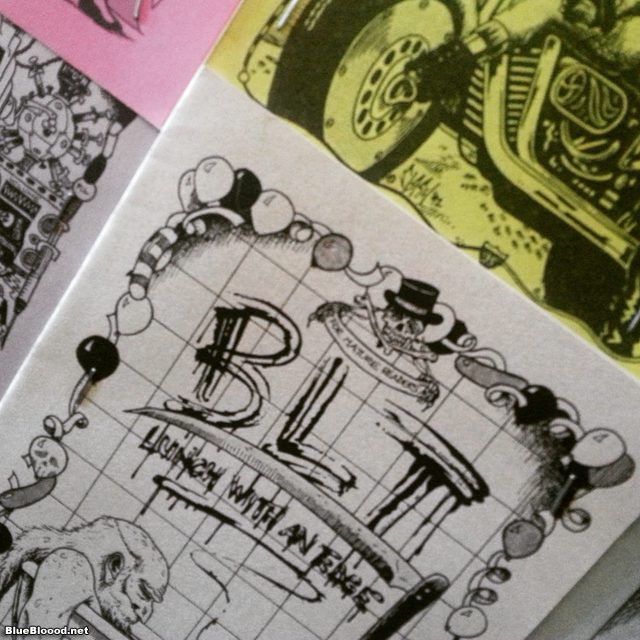 Shortlink:
Posted by
Amelia G
on July 28, 2015. Filed under
Art
,
Books
,
Headline
. You can follow any responses to this entry through the
RSS 2.0
. You can leave a response or trackback to this entry