69 Eyes Red Has Production Values
I love Scandinavian sleaze music because, from heavy metal to industrial and in between, they do it so un-ironically. In Red, the first single from the newest 69 Eyes release, the band gives it their intense rock star all to good effect.
Red has all the essentials from the vital rock star video shopping list:
— Video vixens (69 Eyes always tries to channel a little ZZ Top "Sharp Dressed Man" with a gothic edge)
— Bitchin' manse to shoot in
— Sexy black clothing
— Spooky jewelry
The new X album also features some next level entertaining items:
— Intro from Elvira, Mistress of the Dark
— Comic book tie-in Helsinki Vampires
— A tie-in booze (although only our Scandinavian Blue Blood readers will be able to get it)
— A gambling endorsement on their car license plate
Have to appreciate those productions values! Also, the song has a nice melancholy rock sound, perfect for mopey days and post-breakup sex.
Directed by: Patric Ullaeus

"Vampira, Tura Satana and Elvira. The concept of The 69 Eyes is based on the evil beauty of these women," said lead vampire, Jyrki69. "I was a member of Elvira fan club ever since I saw her on the cover of Fangoria in the mid-80's. I had a life-size poster of her in the black lingerie in a coffin on my wall for years. F*ck it, I should put it back, just to celebrate the fact that finally I feel like The 69 Eyes made it – Elvira's supporting us!"

The brand new album, X, comes out on September 28th (EU) and October 9, 2012 (NA) via Nuclear Blast Records.

ORDER ALBUM AT

Nuclear Blast USA
http://store.nuclearblastusa.com/Artist/The_69_Eyes/67119

Nuclear Blast EUROPE
http://www.nuclearblast.de/suche/the_69_eyes_x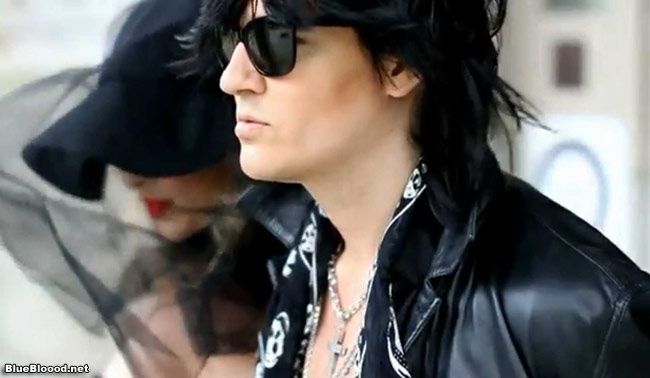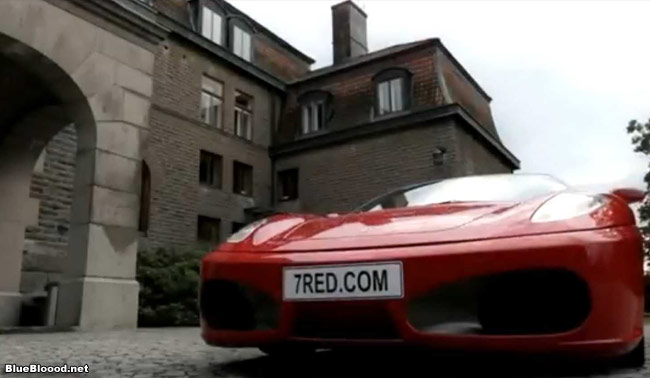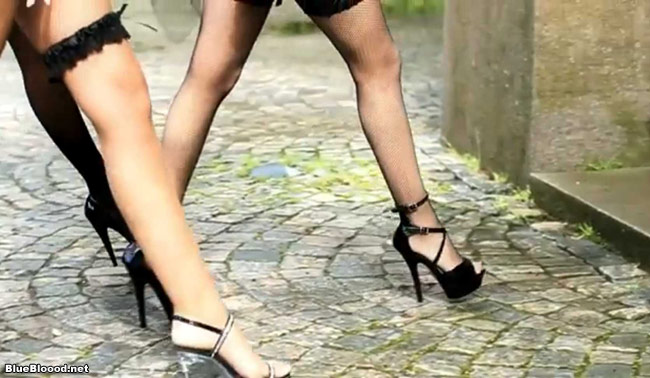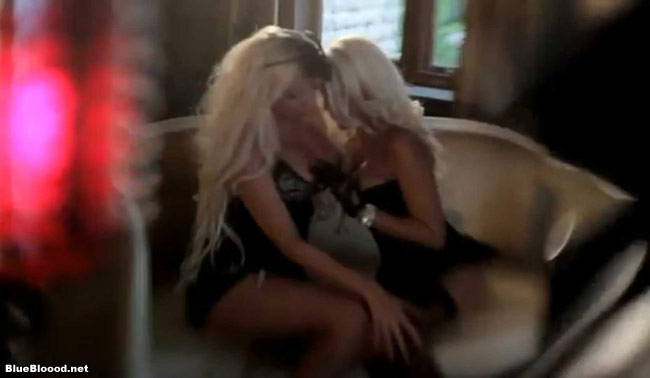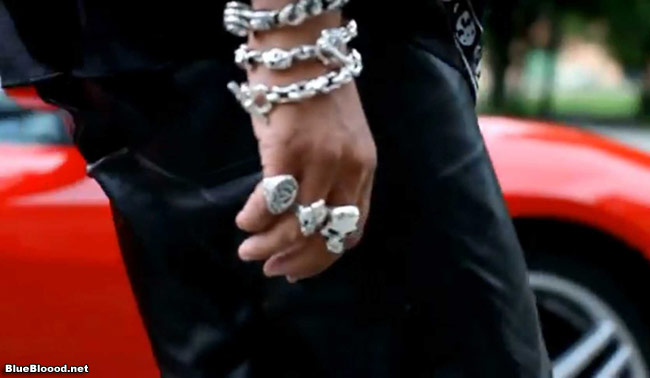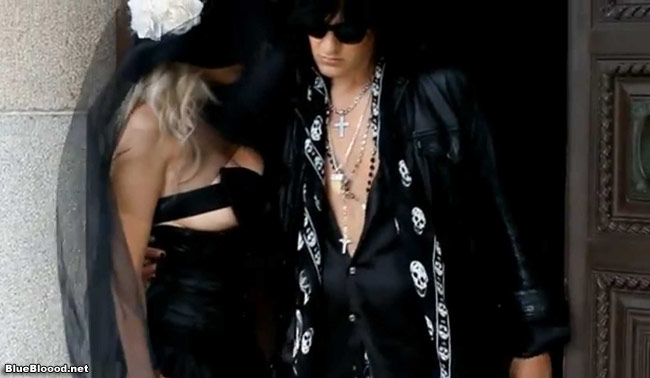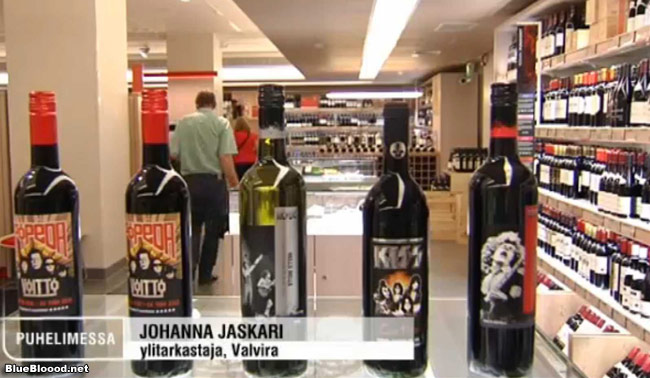 Shortlink:
Posted by
Amelia G
on October 2, 2012. Filed under
Headline
,
Music
,
Video
. You can follow any responses to this entry through the
RSS 2.0
. You can leave a response or trackback to this entry