Valmeticulous Superman III and Office Space
Do you know what valmeticulous means?
Okay, the scam the FTC is investigating isn't really the one used in Superman III and Office Space, but Yahoo says the criminal "ultimate masterminds behind this scheme" set up more than 100 companies to charge tons of credit cards small amounts between a quarter and nine bucks. According to Yahoo, this particular fraud ring as running for around four years and seemed to mostly funnel money to "Bulgaria, Cyprus, and Estonia".
Speaking from my own expertise, many companies which run affiliate programs will now allow affiliates from those parts of the world to participate and many companies which promote affiliate programs will not join any from those parts of the world. For example, I want people to always feel confident when clicking on any banner advertising on this site and all others I work on. So I do not permit advertising from anyone even suspected of what is called "banging credit cards". If you have ever seen the sort of company sites where they claim to pay like $100 for every free verified sign up you send them, they probably make their money off of abusing the customers' credit cards, so steer clear of that sort.
So what does valmeticulous mean? What is the definition of valmeticulous? Well, it is not a word. You won't find it on the Yahoo site now. But apparently Yahoo ran an Associated Content story about the recent FTC probe into this fraudster organization running charges for what appeared to be parking meters and suchlike. And the story contained the word valmeticulous. Personally, I'm going to go with valmeticulous being a contraction of "valiantly meticulous" meaning that the crooks were dauntlessly painstakingly careful about committing their crimes with quality attention to detail.
This is how language evolves. Or not.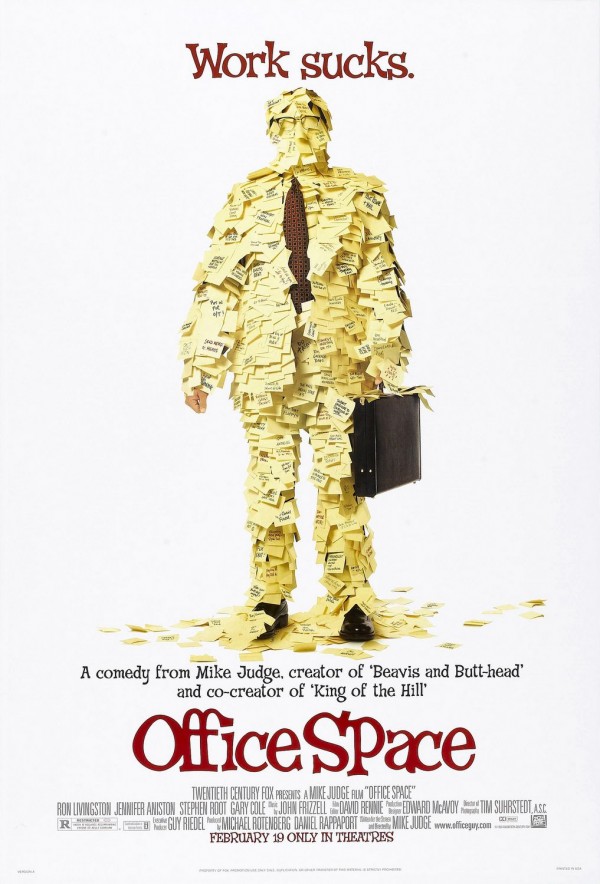 Shortlink:
Posted by
Amelia G
on June 28, 2010. Filed under
Popcorn
. You can follow any responses to this entry through the
RSS 2.0
. You can leave a response or trackback to this entry