The Sexbots Don't Stop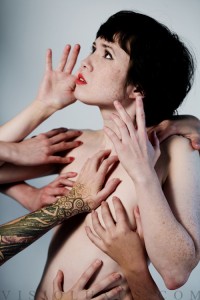 I've been listening to the brand new full length release from Ilima Considine's electronic project The Sexbots and really enjoying it a lot. It's sort of catchy unpop kawaii nerdcore that makes a real personal connection with the listener. The breathlessly sweet Lolita vocals drip with an aching yearnfully lusty tone that can at times be a little disconcerting but I've fallen for it in a big way.
Tell Me That You Want It is the lead single and it is a sexy fun track, but I also really like A Terrible Dream, Finish Me Off, and When You Close the Bedroom Door a lot. I'm not as big into the electronica covers of Kate Bush's classic Running Up That Hill or A-Ha's 80's anthem Take on Me, but I consider it a good thing when I like a band's original work better then their covers.
The whole album is available on Bandcamp on a generous pay as you go system, so you can get a good listen and then give what you can or see fit. The album also features input from Spit Stix of legendary punkrock band FEAR, as well at DJ Ceez, Shermstixx, and Natural 20. Live shows promise all the fun attributes, go-go burlesque dancers, colorful circus acts, fire dancers, and more, so I'm hoping to catch a Ilima in some cool city. Although the performance schedule listed on Ilima's site indicates I might have to get up to Portland if I want to see them in the near future. I know, twist my arm, right?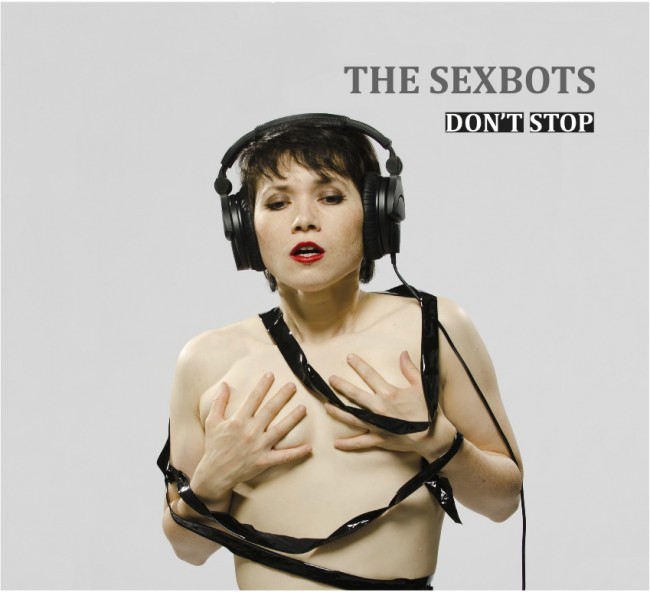 Shortlink:
Posted by
Forrest Black
on January 13, 2012. Filed under
Music
. You can follow any responses to this entry through the
RSS 2.0
. You can leave a response or trackback to this entry