Bellflower Tearing Up Theaters Soon
Powerful indie film Bellflower has already impressed a lot of people on the film festival circuit and it's about to hit cool local art-house style cinemas starting August 5th. The cinematography looks amazing and the story is on the edge while maintaining a very human and familiar interpersonal tone. Bellflower was a recommendation from Blue Blood community member Johnny Illuminati and I'm really glad he hipped me to it. Like many of us here at Blue Blood, I grew up around good old American inventive mayhem and it's cool to see a movie that seems to capture the dangerous gritty destructive side of DIY maker culture. These are not your traditional stereotypical Poindexter nerds, but they are just the sorts of nerds I know. I've seen this film described as Mad Max meets True Romance, so I can't wait to check it out. Jalopnik also did a great post about the details of the flame-throwing, supercharged, apocalypse-ready '72 Buick Skylark built for the film by the film maker Evan Glodell.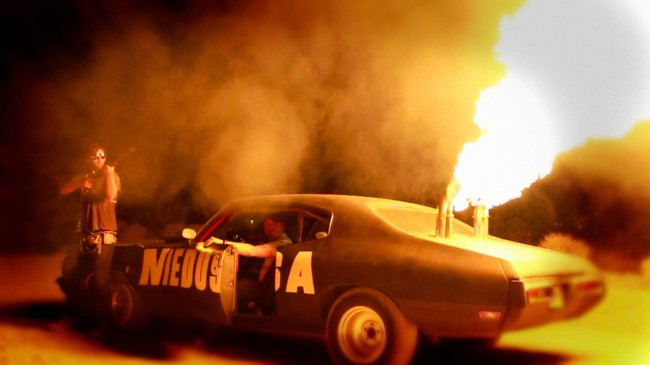 Best friends Woodrow and Aiden spend all of their free time building MAD MAX-inspired flamethrowers and muscle cars in preparation for a global apocalypse. But when Woodrow meets a charismatic young woman and falls hard in love, he and Aiden quickly integrate into a new group of friends, setting off on a journey of love and hate, betrayal, infidelity, and extreme violence more devastating and fiery than any of their apocalyptic fantasies.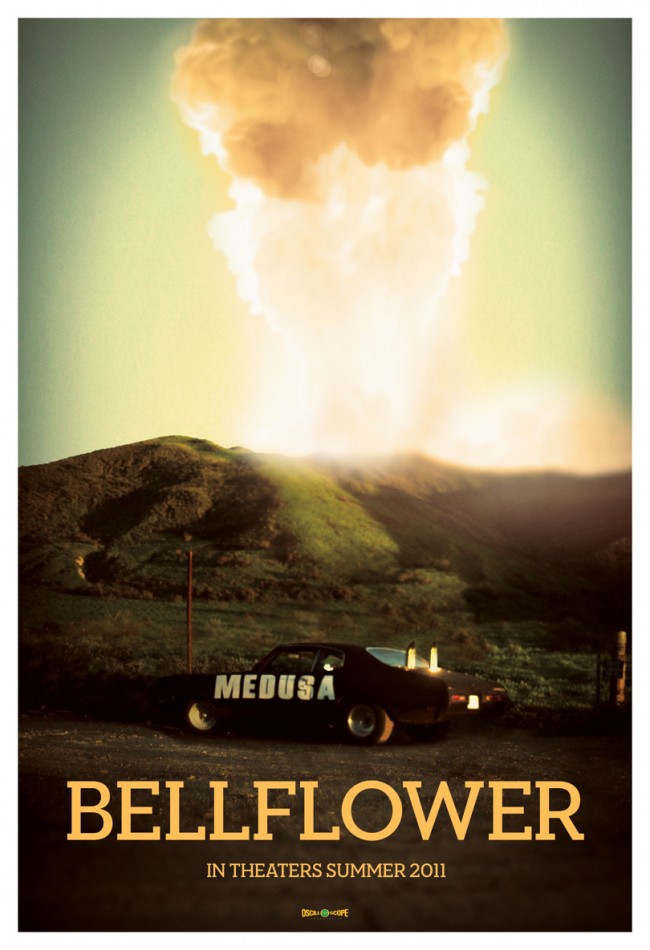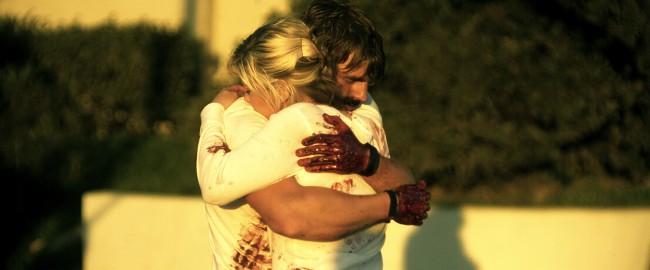 Shortlink:
Posted by
Forrest Black
on August 1, 2011. Filed under
Headline
,
Popcorn
,
Video
. You can follow any responses to this entry through the
RSS 2.0
. You can leave a response or trackback to this entry