Awesome Nate Scimio Stabbing Victim Selfie
When I was in high school, a cute boy who got stabbed didn't have the option to photograph himself swaggering and smiling on painkillers (I assume) in the hospital and get 15 minutes of fame. You can check out Nate Scimio's Instagram here. I'm sure there will come a time when this sort of thing is commonplace, but, for now, it is awesome. The hilarious newness of seeing a happy strong person recovering is a jolt of innovation and it changes the narrative. Broadcast news (and a lot of internet) love love love to make a big deal about how awful and tragic something is. They will latch onto anything they can transfix people with the awfulness of and make everyone feel as sad as the combined might of their media power can possibly make the audience population.
The reports are still mixed and coming in on exactly what heroics got Franklin Regional high schooler Nate Scimio his wound (at minimum, he appears to have pulled the fire alarm, alerting many other students to get out of harm's way!), but that selfie makes him a hero all on its own. With one fun selfie in a Children's Hospital hallway, smirking teenage Nate Scimio reminded the audience of how indomitable the human spirit really can be. It is a delicious FU to tragedy vampire media that wants to have everyone all freaked out, locked in their homes, watching television rolling around in awful. Kudos to Nate Scimio. I recently started using Instagram myself and you can see my photographs at realameliag. I haven't been stabbed, so it doesn't have that certain je ne sais quoi. I trust we will end the madness soon and make knives illegal. At least in Pittsburgh. For the children.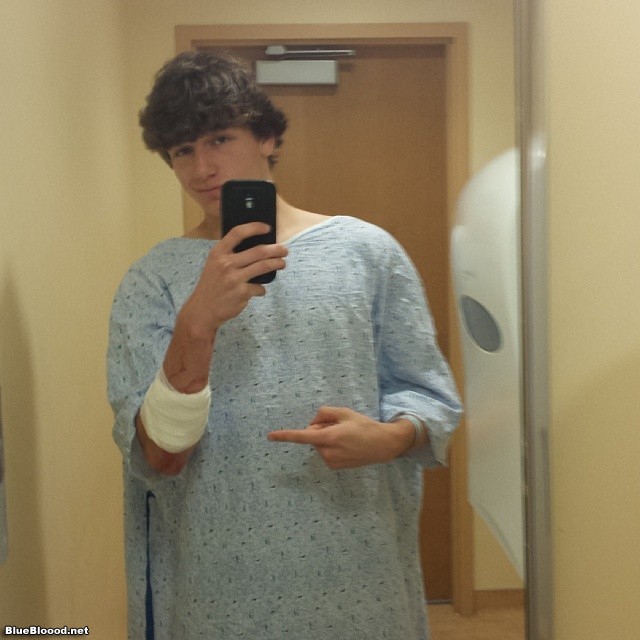 Chillin at Children's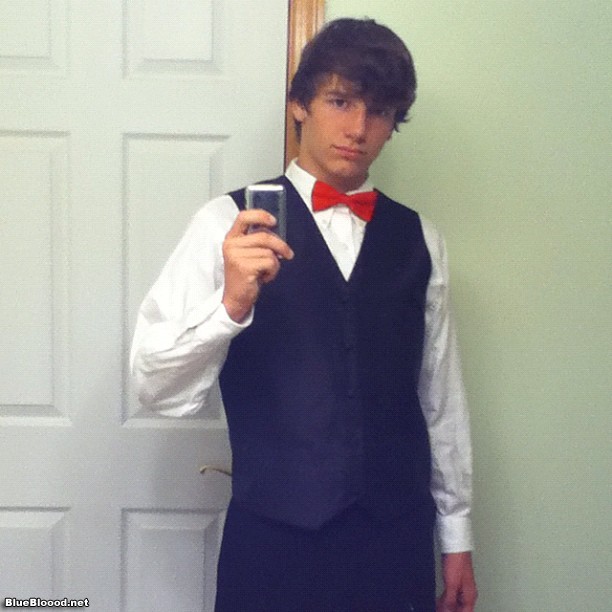 I usually don't look forward to dressing up now I do
The YouTube automated lyrics for Selfie by the Chainsmokers are like robot Mad Libs:
0:02
do
0:07
when to call like everything in with anyone is with another girl
0:11
judy is just enough to make me jealous
0:13
because you
0:14
holy taxi home all night last night going to be calling on
0:19
like what he thinks he did it was pretty the heating and air
0:24
you
0:26
go
0:30
good
0:35
for leveraging its okay by
0:46
that
0:51
go
1:07
can you get a check from the last year
1:11
I want a chance
1:12
want to catch
1:14
good
1:18
places
1:20
gotta okay the
1:24
there
1:31
that
1:36
good love the new James Bond
1:40
guru
1:41
the
1:43
the
1:58
wat highs Jason just like myself a what increasing
2:02
is not sleeping over there yeah the one next to berlin no shoes on
2:06
not so ratchet that grows such a state model she deftly by
2:10
all her Instagram followers who called on Mondays
2:13
okay let's get a cumshot slowing down I
2:17
not for long going nevermind I'm fine lieutenant Scott is no longer just a
2:22
party no one else here
2:24
oh my god she's just text me
2:26
checkin I gotta get something to
2:30
good
2:35
good
2:36
good
2:43
go page
2:45
by
2:58
good
3:23
d
3:36
day
3:39
day
Shortlink:
Posted by
Amelia G
on April 9, 2014. Filed under
Headline
,
Oddities
,
Personalities
. You can follow any responses to this entry through the
RSS 2.0
. You can leave a response or trackback to this entry