Who wants a Google + invite?
Not a lot of work has been taking place at HQ this afternoon. Been a lot of playing with the Google + beta.
So far, I think the coolest feature is their circles system. This allows you to have ways of grouping people you know. For example, if you used to live in one city and moved to another, you can group your friends geographically, so you know which folks to hit up if you are available for dinner in a particular location. If you are in a crafting group and BDSM players exchange, you can set your Google Plus account up to show different posts to each and for you to read different posts, depending on whether you are in the mood to sew teddy bears or hand out spankings. Or, from a functionality perspective, I am putting writers I know in an authors circle, in addition to whatever social circles they may be in. This way, when, for example, I am gathering up the last submissions for an anthology like the Backstage Passes sequel All Access Pass, I don't inflict a deadline countdown on my non-writer friends.
Obviously, the circles system is also helpful for personal privacy, although it remains to be seen whether Google will abuse your data the way Facebook is believed to. Google seems to have given good thought to privacy concerns, so I am cautiously optimistic.
I hope that Google + will add the ability to syndicate my Twitter stream soon. I feed my Twitter posts to a number of other services, so that is the easiest place for me to post bite-sized updates. I am pleased that the entry of Google into this market space is invigorating innovation. Facebook added videoconferencing super chat and Twitter started emailing me to tell me when someone @ replies to me.
If you want a Google + invite, send me over your preferred email and I'll send you one.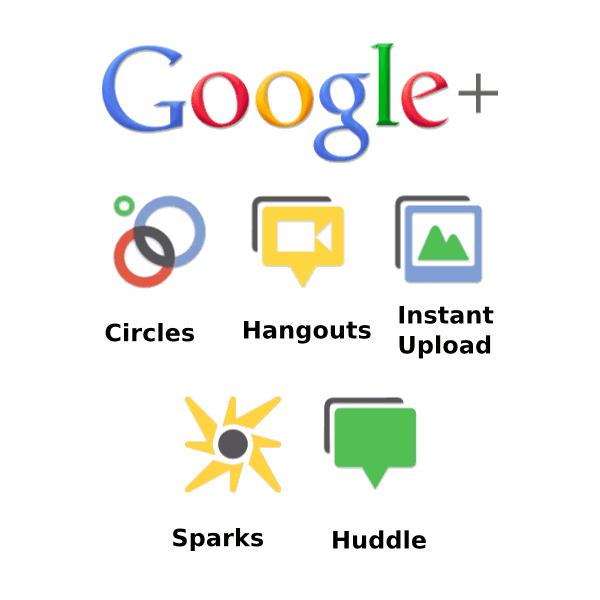 Shortlink:
Posted by
Amelia G
on July 8, 2011. Filed under
Trade/Business
. You can follow any responses to this entry through the
RSS 2.0
. You can leave a response or trackback to this entry