Google Apparently Wants to be the Taliban
Google apparently wants to be the Taliban, or headed that way anyway. It knows best what's good for us and we better get in line or get cut off. Mind you, BlueBlood.net has never run Google Ads, but some of our partner sites report that they are running into more and more ridiculous problems trying to work with Google. Sure, they could choose to use different services, but it does bother me that a corporate entity as pervasive as Google feels it's ok to start dictating their own very restrictive morality, forcing existing communities to censor their own content just to appease some rich tech guy's fantasy about 'family values.'
So, in order to comply, a community must adhere to these rules:
No strategically covered nudity (bikini?)
No sheer or see-through clothing (including tops of breasts/cleavage)
No lewd or provocative poses (even fully dressed)
No sexual activities
No sexual fetishes (ie foot fetish content)
No crude or indecent language (ie erotic stories, adult comment spam in postings)
No sexual performance tips or advice
No adult toys or products…
and it goes on and on… (and as a matter of fact, I have some values about tax shelters and anti-trust that I strongly feel Google should comply with, now that I think about it.)
They are actually threatening to suspend long standing accounts, requiring the removal of the contents of these 'scandalous' community member posts (linked below). One is a member post from five years ago and the other is from eight years ago! Plus, the one external link goes to an advice column on Nerve.com that isn't even there anymore. I mean, sure, the sites in question can delete the member posts or threads to comply, but that's some censoring bullshit. This is just today's warning notice, in a string of content related requests. I would have a shred of understanding if we were talking about tub-girl or goatse, although I would argue that each community should be free to set its own rules and content standards within the bounds of the law, but for fuck's sake, these images? Seriously?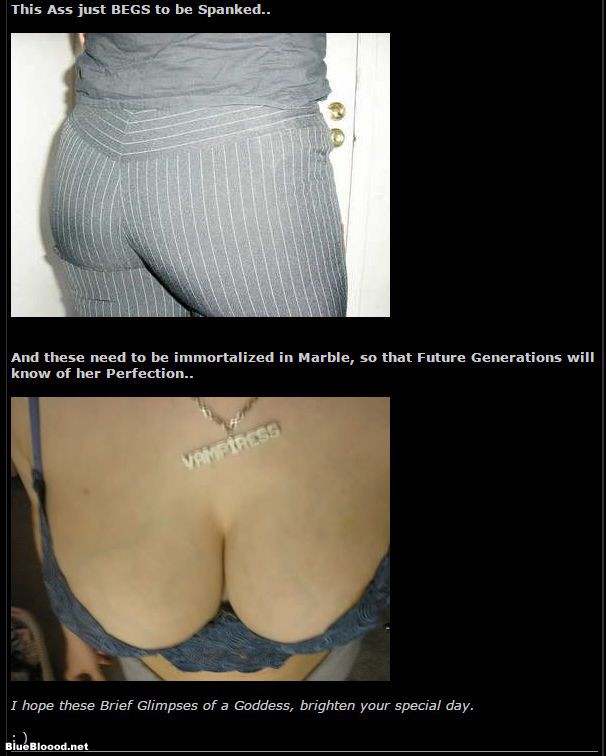 Shortlink:
Posted by
Forrest Black
on May 13, 2015. Filed under
Headline
,
Manifesto
. You can follow any responses to this entry through the
RSS 2.0
. You can leave a response or trackback to this entry