Do you use pumpkin carving templates?
There are some pretty odd free pumpkin carving templates over at Pink Ray Gun this fall. I like carving pumpkins. I really like pumpkin carving parties. And I'm pretty partial to producing photo shoots of naked gothic girls rubbing pumpkin guts on their parts.
But I don't totally get pumpkin carving templates. If I am doing a simple jack o'lantern, I don't think I need a template to tell me where to put the eyes, nose, and snaggle-toothed mouth. I really admire more complex high end art pumpkin carving, but I lack the manual dexterity to do it myself, and it sort of seems like something which should be more one-of-a-kind art, as opposed to mass produced in any way.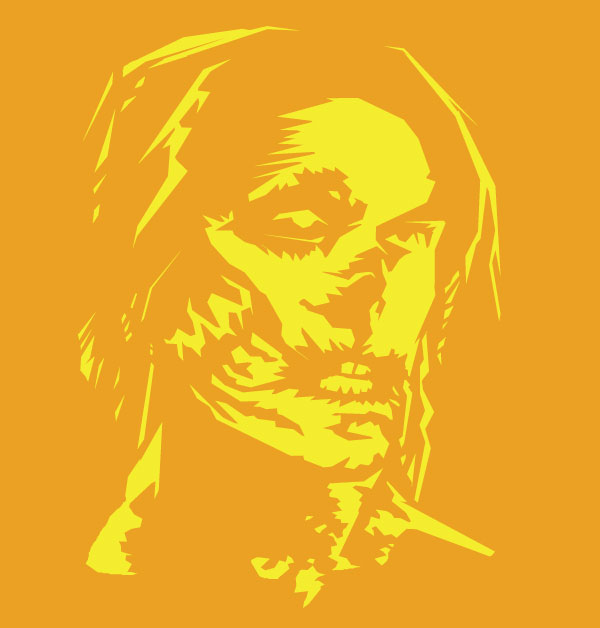 Pink Ray Gun, however, offers a surreal bunch of free pumpkin carving templates. They have your walking dead zombie pictured here. They have Edward from Twilight because Twihards require a Twilight version of everything. And they have Bill from True Blood, even though he makes a remarkably terrible pumpkin carving template, because some vampire fans feel threatened by Twilight. And there is Harry Potter too. Still all fairly normal in the land of scary gourds. However, they also have television news pundits Keith Olbermann and Rachel Maddow.
Would you want to use a pre-made design and, if so, would you want it to be of a news personality?
Shortlink:
Posted by
Amelia G
on October 1, 2010. Filed under
Happenings
,
Trappings
. You can follow any responses to this entry through the
RSS 2.0
. You can leave a response or trackback to this entry