True Blood – Dead Meat
Eric is still butt hurt that Nora turned into slushie and takes it out on Billith. Their cat fight gets them no where and Eric runs off to leave Billith to save the vamps.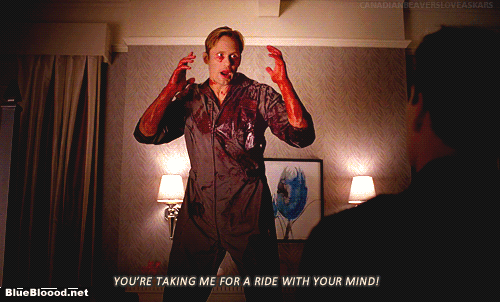 We get another cat fight with the Redneck Furries when that wolf bitch challenges Alcide as pack master. Of course Alcide wins but he can't finish her off. Which I guess makes him a lone wolf again? He takes the kidnapped annoyances back to Sam and they decide to be best fwiends. Oh good, Sam is in love with the shifter hunter, who is pregnant. BOOOOOOOOOOO.
The HBIC in gen pop (Violet) lays down the law with Jason and the other ladies and is generally boring which is hard to do, cuz we're talking about a bunch of hot chicks in prison. So achievement unlocked?
Everyone drinks, some questionable choices (Sookie and her SoCo), but at least Alcide can pick a rye. Bulleit is pretty good. We here at SF recommend it, for the of age readers. It makes a good Manhattan for sure.
Warlow sounds like a creepy stalker when he tells Sookie he's loved her for 6,000 years. That's no way to start a relationship, guys. What's gonna happen when you try to put Ikea furniture together?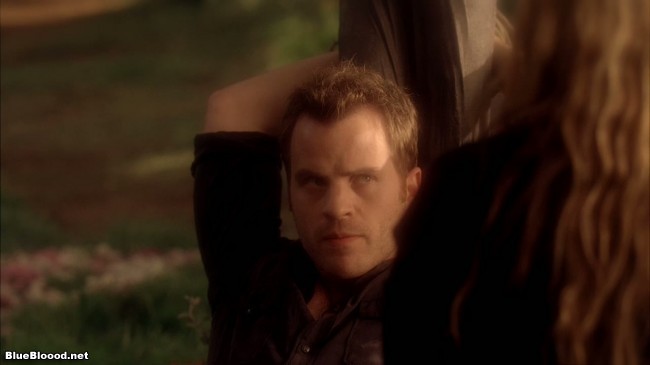 Really Sookie? Really? You run out of first stringers and away from your problems, back to Sam so he can feel like the shittiest runner up. You're a bitch. Look, you've got nothing else going on, do you even have a job anymore? Just got for whatever is behind Door 1 so you can be annoying for eternity.
Our continuing Terry Saga needs to end.
This episode really dragged on, lots of blah blah not enough fighty/fuckey. That is, until the ultimate cat fight of Sarah Newlin versus the True BLood Queen. Running, vadge kicking, shoe beating. Wow, what the hell. They should have made that fight five times longer. And then Eric ate Warlow. YAY!!!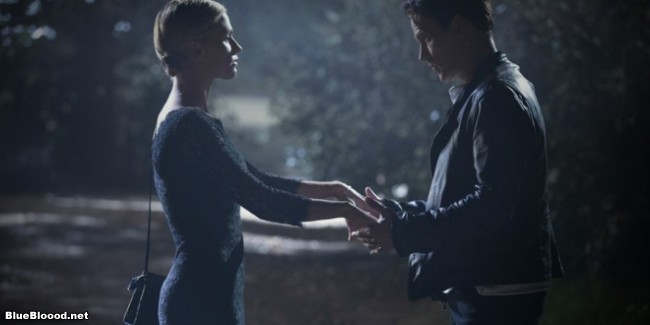 Shortlink:
Posted by
Raygun Robyn
on August 5, 2013. Filed under
Headline
. You can follow any responses to this entry through the
RSS 2.0
. You can leave a response or trackback to this entry